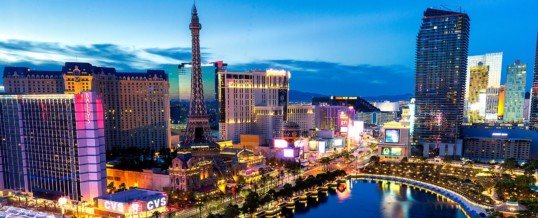 The Greater Las Vegas Association of Realtors (GLVAR) is rolling the dice and pulling their listings from Zillow and ListHub. How will this impact Las Vegas Realtors, buyers, and sellers? Will other associations soon be following suit?
Inman has published their report on GLVAR ending their relationships with Zillow and ListHub. The decision comes after association members expressed a heightened desire to have control over their syndication options. Some argue smaller brokerages could be hurt by the move. While larger brokerages would be able to absorb the cost of listing with the services, smaller brokerages might not be able to pay for syndication set up fees.
Others see it as a gutsy move, long overdue. Inaccurate Zestimates and outdated listings constantly cause misperceptions for buyers and sellers. Zillow also profits off of listings that agents have worked hard to procure.
How does this impact buyers and sellers? Is it too late to walk away from these big services? Will taking back listings data making it harder on consumers? Will sellers want to list with agents unwilling to put their listing on major sites?
Share