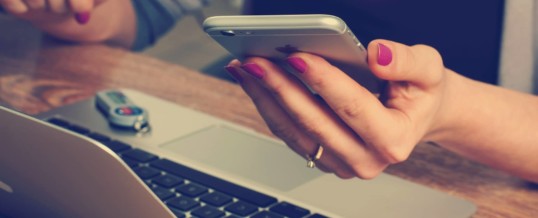 In today's competitive market, successful businesses are built with happy customers. Simply providing a useful or relevant product or service just isn't enough to drive profits. Understanding your customers and meeting their needs is the key.
That's where The Ultimate IDX comes in. As a Customer Relationship Manager (CRM) platform integrated with marketing tools, we help you build better and stronger relationships with your customers to help you increase leads and maximize profits.
Use of a CRM can benefit your business in many ways, here are 8 of the top benefits:
Stop guessing when it comes to the performance of your business – A CRM can provide your management team with detailed reports that forecast sales, measure service activity and track the performance of your business. You will have the information you need to make the right decisions for your business.
Boost customer satisfaction and secure customer loyalty – By using a CRM to give employees the processes and data they need to get to know their customers, they will have the ability to form positive & individualized relationships. Better business-to-customer bonding means happier, more loyal customers and bigger profits.
Go mobile with access to centralized information – Rather than limiting employees to in-office access of critical data, a CRM will give your off-site employees mobile access to real time date including customer histories, pricing information, customer contracts, mail history and inventory from any location on any device.
Drive marketing strategies – By having access to customer purchase history and buying behavior, marketing teams can now customize promotions and target specific segments to upsell and upgrade customers along with increasing conversion rates.
Streamline your sales process – Drive shorter sales cycles and improve close rates software and enhanced sales tools that nurture leads and help employees manage opportunities. You can even use CRM technology to create workflow rules, automate sales processes and streamline order management.
Improve your customer care – Stop disappointing customers over the phone. With automated routing, queuing and escalation, a CRM enables employees to quickly assign, manage and resolve incidents to improve customer experience.
Easily identify repeat customers – Open up opportunities for cross-selling and suggesting alternative products by enabling your call-center agents to automatically identify phone calls from past customers using recall data from a CRM system.
Enhance business productivity – With a CRM platform, sales and marketing functions can be seamlessly integrated. Give your employees the ability to store key business data and information that can be easily accessed and shared to help them boost business productivity.
What are some of your favorite features of using a CRM? Let us know with a comment below!
Share