See The Demo ..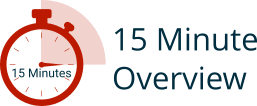 ---
1-800-205-0317
---
This demonstration presents the Buying Buddy IDX Plugin and widgets.

See all the IDX widgets and how they work to help you attract and keep buyers on your site.

See how Leads are captured!

You'll also see how leads can be managed in the integrated CRM Lead Management system.

Learn how the Ultimate IDX - Buying Buddy IDX CRM - can work for you!