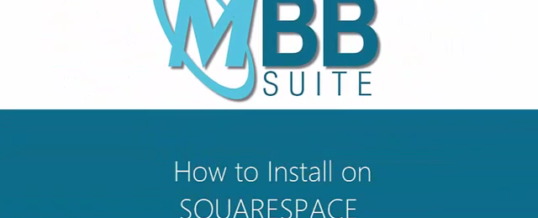 Looking for Squarespace IDX plugin?
Hi, there ! We are going to show you how to get mybuyingbuddy IDX working on a Squarespace website.
Only 2 things we need to do.
Install and enable loading of MBB JavaScript on every page
Add Buying Buddy widget to all the pages where required.

Let's get started.
Step 1 Installing the code.
Go into your leads and contacts account, go to the widgets menu. Inside widgets menu, go to getting started.
Read More →
Share