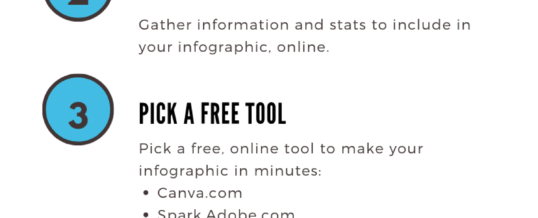 Many real estate agents struggle to catch the attention of online leads. But few have tried one of the internet's best kept secrets- real estate infographics. 
Infographics are images that present readers with easy-to-digest knowledge that they can refer to quickly to learn from or make decisions.
These images are fantastic at capturing leads' attention, driving up SEO, and promoting viral sharing of an agent's brand. 
The best part is that real estate agents can ...
Read More →
Share