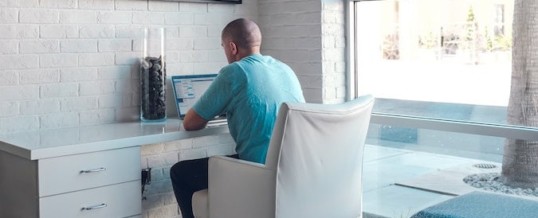 Writing blog articles can take time and effort, so it's definitely important that you are clear about why you want to write a blog!
Here are 5 good reasons for writing a Real Estate blog:
Write Articles That People Can Find Via Google and Other Search Engines
A good blog article needs to be focused on something very specific. As a REALTOR® you should definitely be focusing on specific geographic areas. When a blog article discusses a specific topic, the keywords and title ...
Read More →
Share