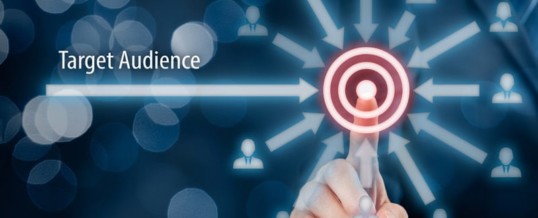 Neighborhood real estate pages are one of the most effective real estate marketing strategies. These webpages drive up SEO, position real estate agents as local experts, and catch niche leads that large listing sites miss. Learn how to build the best hyper local pages on your real estate website and start capturing leads. Plus, check out 10 stellar examples of neighborhood real estate pages.
Why Neighborhood Real Estate Pages Are an Effective Marketing Strategy
SEO: hyper local neighborhood pages are a fantastic ...
Read More →
Share