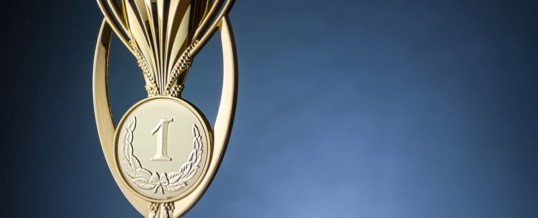 The mission over at Buying Buddy has always been to make real estate businesses more predictable. For the last year or so, Buying Buddy has been cooking up something big to help agents get out of the "feast or famine" cycles. And now, they've announced a new real estate search tool! It's the most detailed and comprehensive real estate search tool out there. And, it's designed to help make an agents' sales more predictable.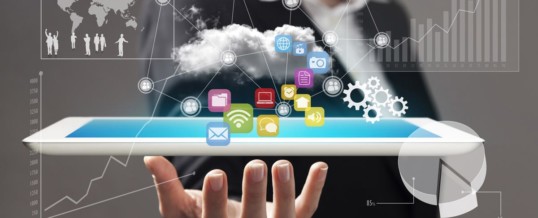 We looked at some of the top time- saving and revenue-generating apps for real estate professionals. So get ready to lifehack your way the top with some helpful real estate tech.
KeyMe: Copy & Share Keys (https://www.key.me)
There are few things as frustrating as trying to do a showing without a key. Or trying to schedule a time with a seller so that you can get a copy. KeyMe is great because all you have to do is take a picture of ...
Read More →
Share