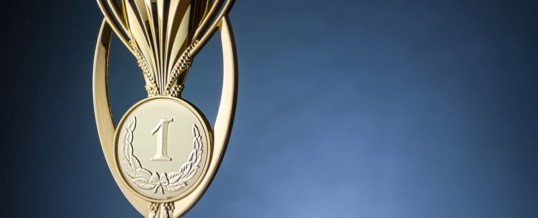 The mission over at Buying Buddy has always been to make real estate businesses more predictable. For the last year or so, Buying Buddy has been cooking up something big to help agents get out of the "feast or famine" cycles. And now, they've announced a new real estate search tool! It's the most detailed and comprehensive real estate search tool out there. And, it's designed to help make an agents' sales more predictable.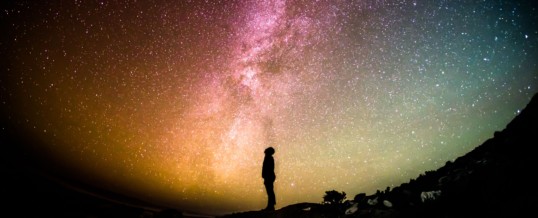 We are breaking down the secret key to creating the best real estate website. We are exploring the 5 different types of real estate marketing. And, we list out how they should be reflected on any Realtor's website. We are also examining the best features for each real estate website. Plus, don't miss out on the $299 Cyber Monday real estate website sale, from our partner, Blue Fire Sites.
What Kind of Realtor are You?
Before going out and buying a WordPress ...
Read More →
Share